UPCOMING/CURRENT:
RECENT:
(to be announced)
Cruel Summer Camp
Solo exhibition at Zaazrak Dornych, Brno, CZ
Group exhibition at Exile Gallery, Vienna, AT
2021
2020
State of High Performance
Distopian Realism
Group exhibition at Basis, Frankfurt, DE
Group exhibition at Cursor Gallery, Prague, CZ
2021
2020
Time of our lives 2.0
Máscaras (Masks)
Group exhibition at MODEM, Debrecen, HU
Group exhibition at Galeria Municipal do Porto, Porto, PT
2021
2020
Five Times Deadlier
Wounds heal faster in a metallic mouth
Group exhibition at East Slovak Gallery, Košice, SK
Beta Ground (Delirium Obstacle) Ofluxo, Flatland
2021
2020
(to be announced)
Solo exhibition at PAF, Brno, CZ
2021
Jindřich Chalupecký Award
Group exhibition at PLATO, Ostrava, CZ
2020
*
Visit Editorial Project
online store of editions which is a form to support their program and your favorite artist.



Editorial is a project space founded in 2017 by Neringa Černiauskaitė & Vitalija Jasaitė, who are editors-in-chief of


Artnews. lt and Echo Gone Wrong magazines respectively. It focuses on emerging and young Lithuanian and



international artists, inviting them to test their visions and ideas in a non-institutional and non-commercial


context. Editorial also organizes and hosts series of talks, performances, and events.
https://www.editorial.lt/shop/en/


Shatter 1, 2019

Mixed media

28x10x10 cm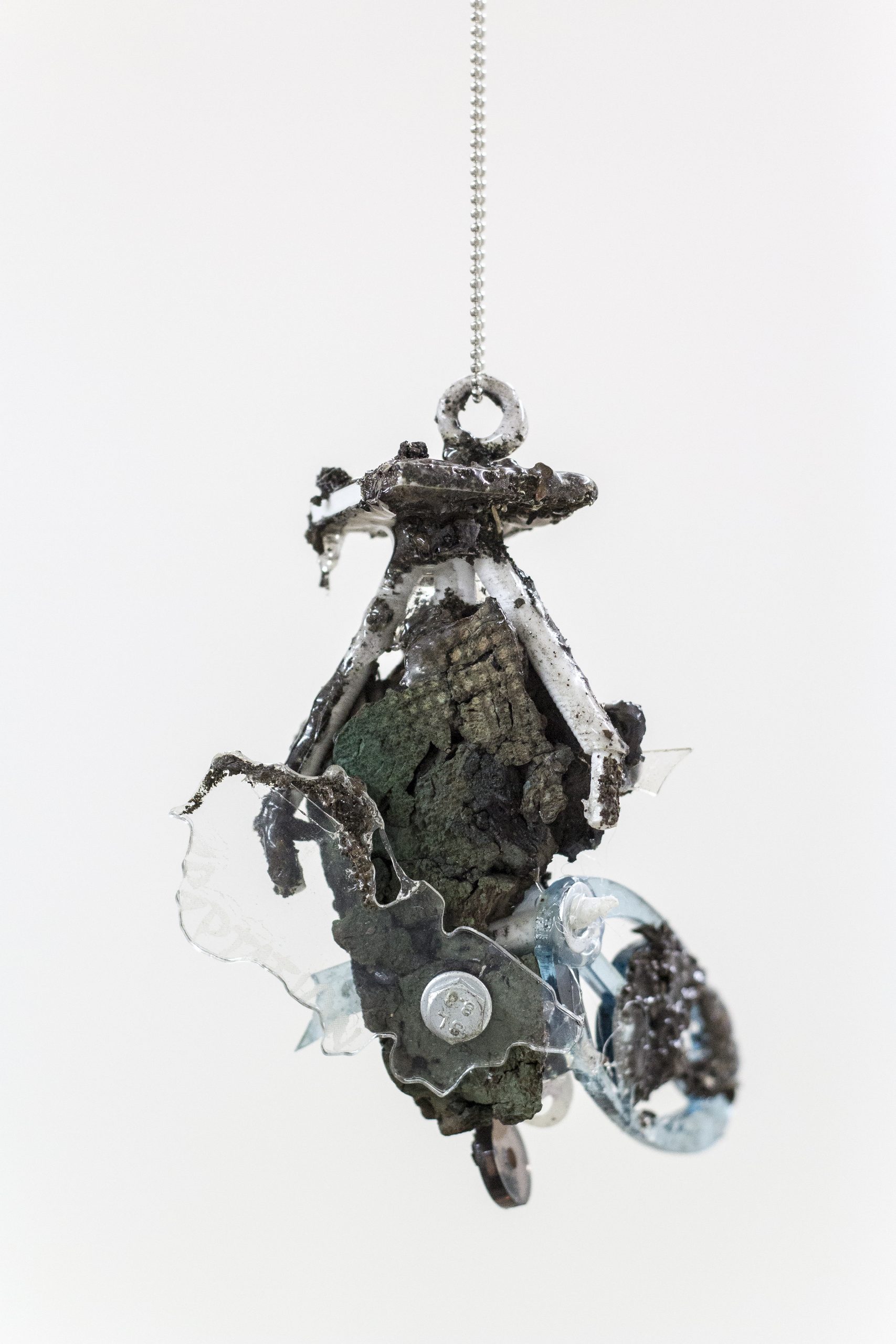 Shatter 4, 2019

Mixed media

12x8x9 cm






Shatter 3, 2019

Mixed media

15x9x5 cm